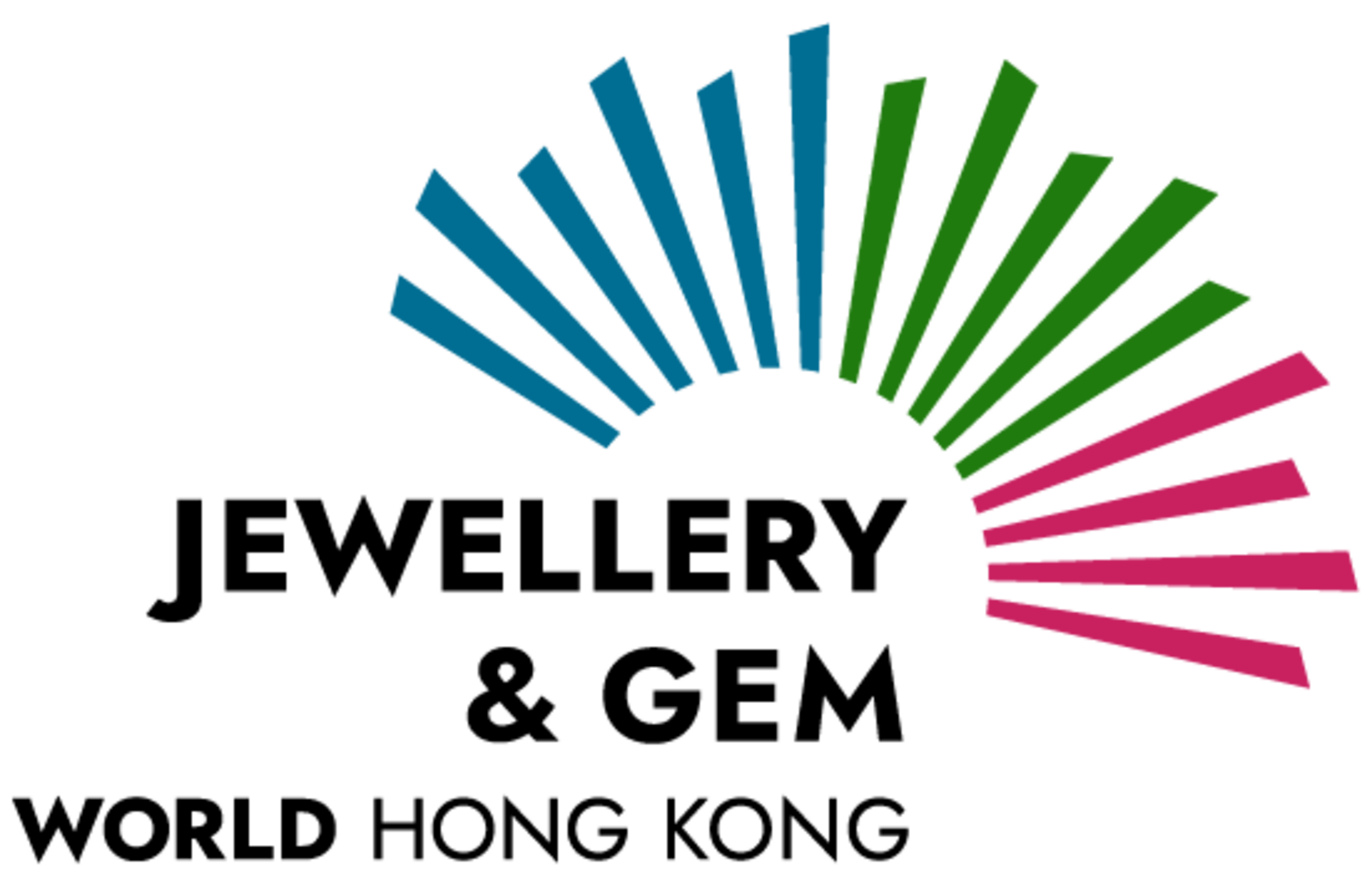 Jewellery & Gem WORLD Hong Kong
Biggest Jewellery Show in Asia
20. - 24. September 2023 |
Hong Kong Convention and Exhibition Center (HKCEC)
Booth 5F311
On November 16, 2021, the contract for the sale of the Carl Schaefer company was signed between Blue Cap AG, Munich and Bauer-Walser AG, Keltern.
Carl Schaefer is one of the long-established gold and silver refineries based in Pforzheim.
The company with an eventful history is a specialist in the recycling of precious metals and has an extensive range of precious metal semi-finished products such as wires, rolled profiles, sheets or tubes, as well as finished goods.
Carl Schaefer was taken over from bankruptcy by Blue Cap in 2016. Blue Cap AG is a capital market listed investment company based in Munich. The company invests in medium-sized companies in the areas of production, trade and services for, with and for industrially manufactured physical goods.
With the active support of Blue Cap, the company expanded its sales activities considerably and strengthened precious metals purchasing. In addition, the business processes were optimized. This enabled Carl Schaefer to take a step back on a profitable growth path. Sales and earnings could again be increased sustainably.
Carl Schaefer GmbH is now a 100% subsidiary of Bauer-Walser AG and will continue to be run as an independent company. Of course, all employees were taken on.
After decades of working with C. Schaefer, it was our obligation to continue the traditional company that had been resurrected for sale, reports Karlheinz Karner, CEO of Bauer-Walser AG.
Bauer-Walser AG is known as a reliable and service-oriented partner in the precious metal industry. The four cornerstones of the company: Precious metal recycling and trading, precious metal semi-finished products and ring blanks, raw watch parts and a precious metal CNC service. So far, over 200 people have been employed in Keltern, Pforzheim and three other national locations.